November 11, 2008
VETERAN'S DAY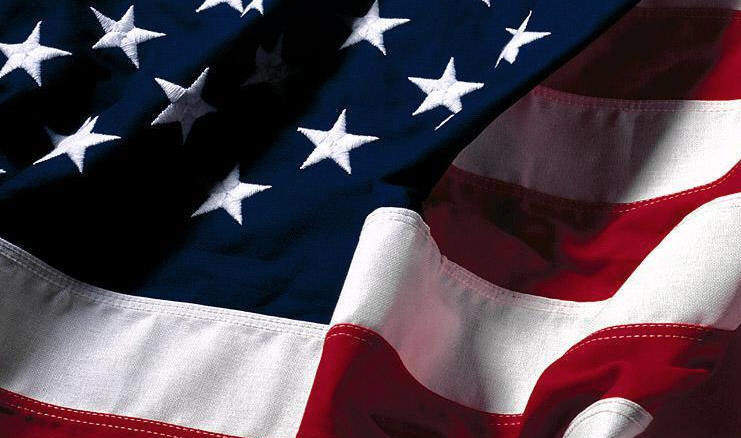 We are soldiers.
We are soldiers in the United States Army.
We are trained to be all we can be.
We fight for the freedom of many citizens of the United States.
We are all ready to meet our fates.
We all volunteer to defend the red, white and blue.
Not only the flag, but for the citizens of our great country too.
Since our country's birth for all these years,
we have been trained to be the best on Earth.
Many times we have went to war.
We will be involved in many more.
Generation by generation soldiers continue to enlist.
Some of us will got to war and definitely be missed.
Some soldiers will return and some won't.
Those who do not, we won't forget and we hope you don't.
Many of us are going to Iraq.
Some of us won't be coming back.
We have loved ones we are leaving behind.
They will always be in our prayers, hearts and mind.
If we don't make it home safely at the end of the war,
just remember we died defending the beliefs of those of many more.
---PFC Gunnar Becker, 22 Jan 1985--15 Jan 2005
Posted by: Sarah at 04:34 AM | Comments (4) | Add Comment
Post contains 201 words, total size 1 kb.
Posted by: T at November 11, 2008 06:25 AM (KV0YP)
Posted by: Amritas at November 11, 2008 08:39 AM (+nV09)
Posted by: Sarah at November 11, 2008 09:33 AM (TWet1)
Posted by: Debey at November 11, 2008 01:37 PM (xHSAC)
Comments are disabled. Post is locked.
42kb generated in CPU 0.07, elapsed 0.2317 seconds.
54 queries taking 0.2056 seconds, 166 records returned.
Powered by Minx 1.1.6c-pink.