March 08, 2014
OUT WITH A WHIMPER
I truly thought that this blog would end with me having a second baby. I thought I'd win. I thought I'd birth a baby and then drop the microphone, yell PEACE OUT, and exit stage.
But the blog went out with a whimper instead of a bang.
We are good, a year later. Content. Finding silver linings in not having interrupted sleep most nights and being done with diapers and bibs and sippy cups. Trying to figure out how to prevent Little Emperor Syndrome.
BabyGrok just turned 4 last week.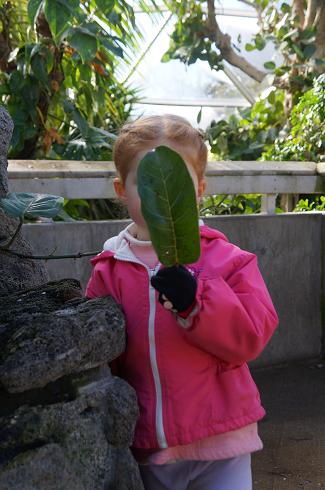 And life goes on.
Posted by: Sarah at 05:17 PM | Comments (3) | Add Comment
Post contains 98 words, total size 1 kb.
1
And another act begins. May it be happy.
Posted by: Amritas at March 15, 2014 09:58 AM (dd7T7)
2
Sarah, instead of going out with a whimper, why not join us as one of our Authors in <a href="http://www.aleksandreia.com"><b>Alexandria</b></a>? This invitation has been extended to you by email as well.
In addition to posting on anything you wish, as you desire, you may of course mirror posts you've already written from here or elsewhere to gain a different or additional audience or for any other reason that appeals to you.
If you think you might be interested, contact me through Alexandria or by return email via this comment and I'll forward our formal invitations for you to look over and return if you decide to proceed.
Come contribute your perspectives and opinions to the ongoing conversations there or, even better, start some new - and different - ones of your own.
I look forward to hearing from you.
H. M. Stuart
Alexandria
Posted by: HMS at March 15, 2014 07:54 PM (blfLK)
3
I've been following your blog for a long time. I'm glad you have found peace. Thanks for a final update.
Posted by: Stephanie at March 26, 2014 08:33 PM (hPQPz)
Comments are disabled. Post is locked.
41kb generated in CPU 0.0109, elapsed 0.0837 seconds.
48 queries taking 0.0764 seconds, 162 records returned.
Powered by Minx 1.1.6c-pink.